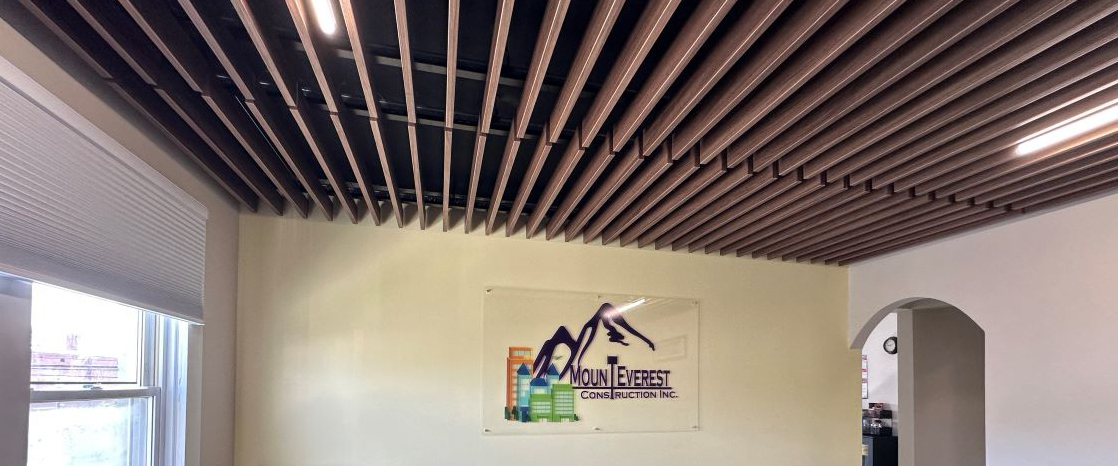 Quality As High As Mount Everest!
For over a decade, Mount Everest Construction, Inc. has been a valuable player and emerging company in Baltimore Area for commercial Drywall, Ceiling, EIFS and Stucco industry as well as General Contractor for specialty projects. Our customers enjoy the benefit that we are one stop shop from interior to extrior construction. We have come thus far due to our core principles of maintaining highest quality of workmanship, honesty, trust and communicating with every clients with respect and fullfill their needs.
Our area of work includes Schools, Colleges, Retail buildings, Hospitals, Restaurants, Shopping centers, Government buildings and other commercial projects. Our core team is very strong and so is our quality of work. We understand that our clients reputation is on the line when choosing a contractor for our clients project and we are commited to fullfil our clients mission within time and budget. We are fully bonded and insured to perform any type of commercial construction projects.